You are almost subscribed!
We are glad, that you want to read more about Amazon and know all the details on how to improve your Amazon business. But there are still some steps you have to follow:
Check your email address and confirm the double opt-in mail, to start receiving the emax digital Newsletter.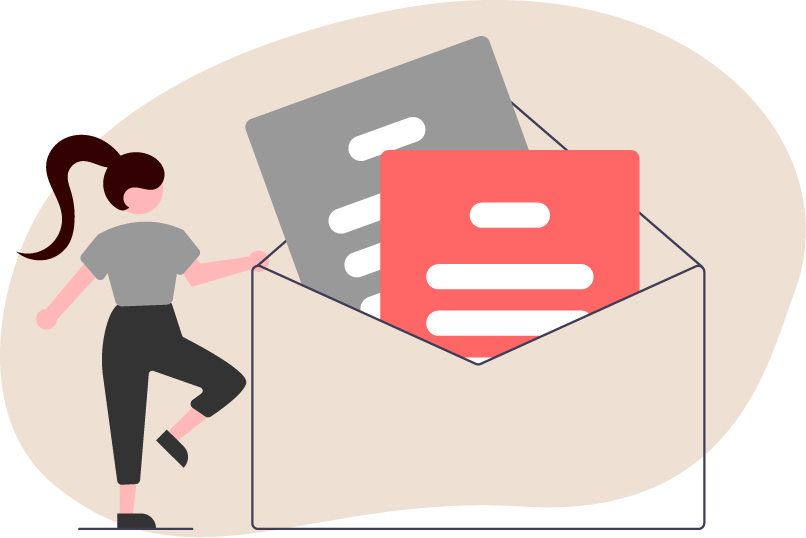 Q4 Readiness
Get your business ready for Q4 on Amazon. With our Guide you will know how to hack the Q4 and get more revenue from one of the busiest times of the year.
Amazon Black Friday
Black Friday is a synonym of deals and more deals. But how can your business take advantage of this event?
Cyber Monday
It is one of the most anticipated events during Q4. There are a lot of interesting Deals, that users just can not let go.