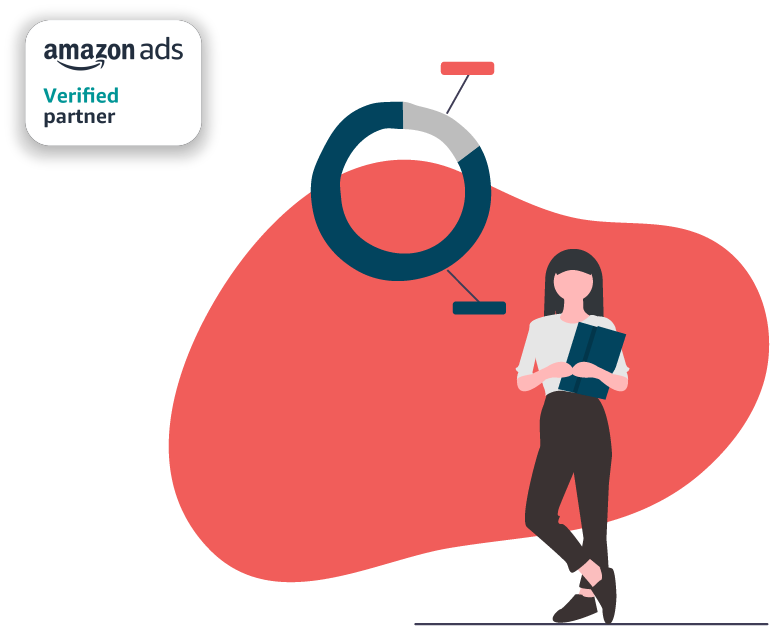 Data-driven solutions to your challenges on Amazon
Always be up to date and get notified by us
Get informed about the most important drivers of your Amazon business, so you can act in time. Get notified about
Content changes on product detail pages
Price and Buy Box changes
Product availability
Changes in product variations
and much more
Why emax digital?

​
The key to success in e-commerce lies in data-driven analysis and AI-based recommendations for action.
Our cloud-based software helps you make better strategic and day-to-day decisions to save costs and increase sales.

Plug & play
setup in

2h

+37%

more
sales

Save

2,5h

p. p.

per week

-24%

cost
savings
Agencies are ramping up their Amazon game
Brands are demanding more insights into and support for their fast-growing Amazon business from their agencies and e-commerce consultants. To offer top-notch services and stay competitive, digitalize work through reliable and accurate tools is more important than ever. We offer brand agents state-of-the-art solutions tailored to their needs.
Get in touch for a tool demo and free audit of your brand on Amazon