Thank you for booking a meeting!
We're excited to meet you. We will get in touch with you very soon and are looking forward to our online meeting. Do not forget to add it in your calendar, so you do not miss it. If you have any questions do not hesitate and contact us at hello@emax-digital.com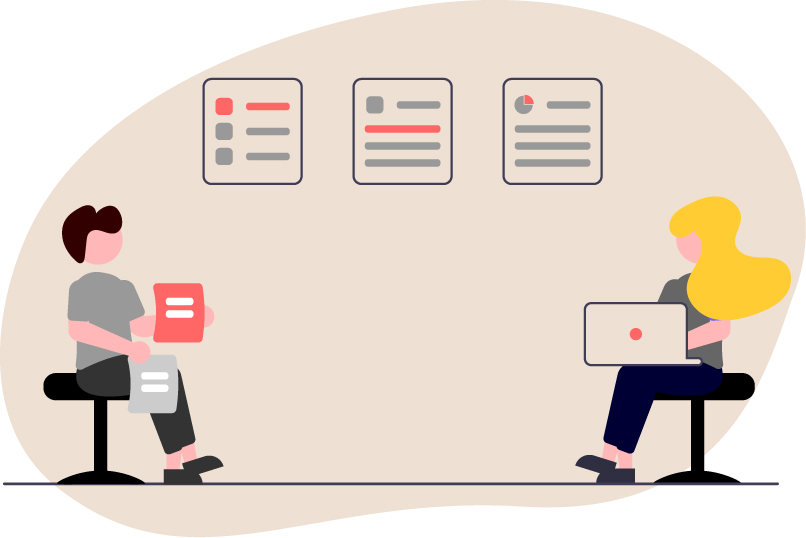 Q4 Readiness
Get your business ready for Q4 on Amazon. With our Guide you will know how to hack the Q4 and get more revenue from one of the busiest times of the year.
Amazon Black Friday
Black Friday is a synonym of deals and more deals. But how can your business take advantage of this event?
Cyber Monday
It is one of the most anticipated events during Q4. There are a lot of interesting Deals, that users just can not let go.